Risk & Crisis Management Solutions,
designed for the unique needs of your business
G|24 combines best-in-class Response Processes and the world's most comprehensive Emergency and Crisis Technology, to keep your greatest assets safe.
Three ways G|24 prevents chaos from stifling your business

Strengthen your business resilience against health and security risks
Our end-to-end advisory and support solutions, are your business' safeguard against risk, chaos and disruption.


Integrated Risk Mitigation and Incident Management Technology
A single platform to identify, manage and respond to threats to personnel, property, operations and reputation.
24/7/365 Emergency Personnel Support
Our experienced Global Operations Centre staff will support your people through any medical or security crisis
Julian and his team inspire utter confidence. They assisted us in establishing risk and crisis management processes and handling incidents in politically challenging environments with calm reassurance, and always left us feeling that we remained in control.
Global CEO of leading Non-Government Organisation



With over 120+ years combined insurance, medical, security and crisis management experience, large corporations and institutions have trusted G|24 to keep crisis at bay.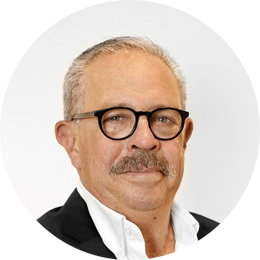 Brett Wheatley
Chief Executive Officer (CEO)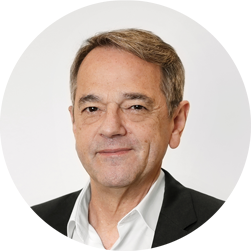 Julian Heath
Chief Operating Officer (COO)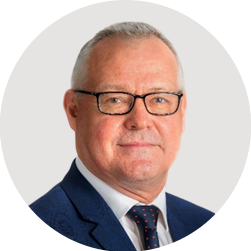 Contact our Specialist Advisors